Welcome To Business to Business For Women!
We are a unique networking group located in Palm Beach County, FL – a dynamic group of professional women who love to connect. Please join us at one of our upcoming events. We look forward to meeting you!
We invite you to…
– Come network with us
– Meet our diverse group of members
– Join us for one of our events
We would love to get to know you!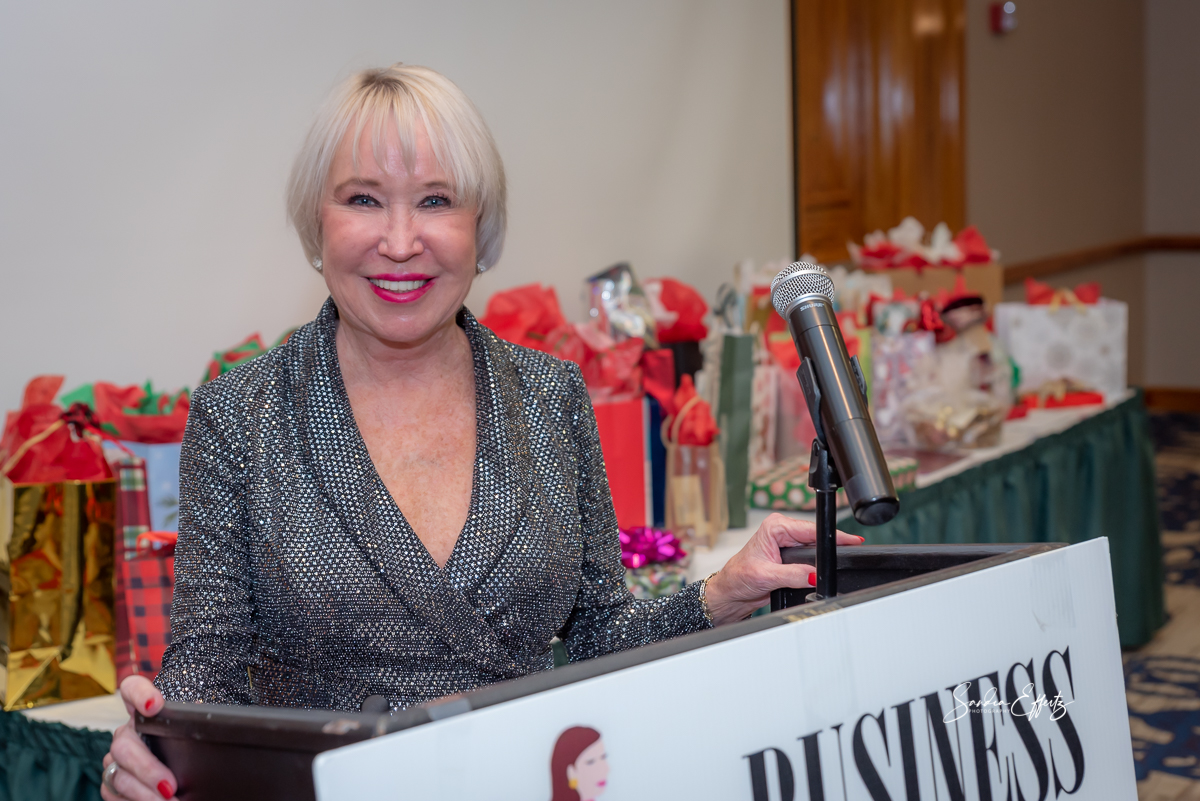 Join us for an event
Monthly luncheons are held at the Doubletree Hotel on PGA Blvd near I-95 on the first Tuesday of every month.  Registration begins  at 11:15am with networking and lunch from 11:30am – 1pm.  Please join us for an educational and entertaining program!
Monthly Before 5 Socials are the perfect opportunity to network and get to know other members in an informal and friendly environment.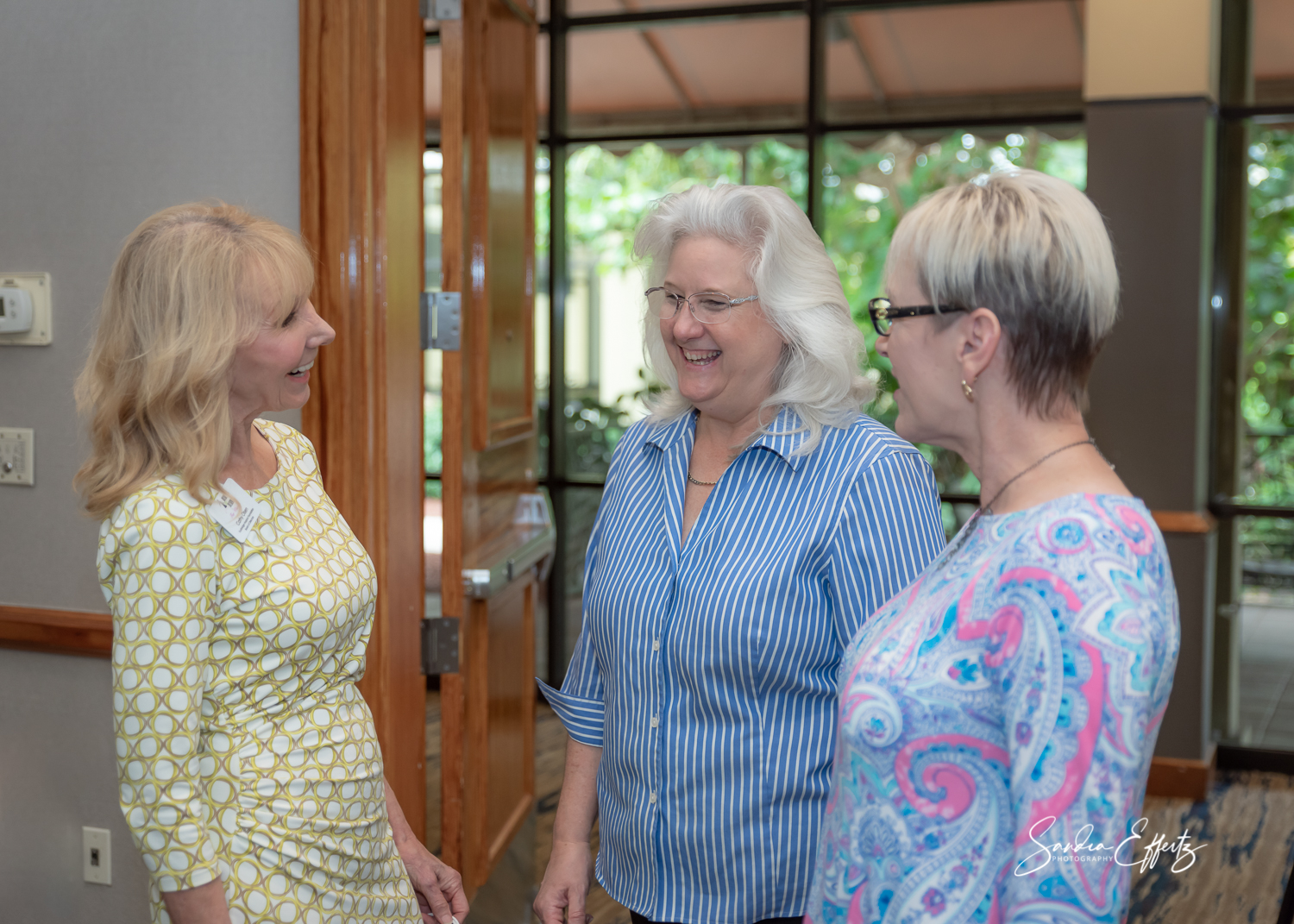 Build relationships
We are not your ordinary networking group! Business to Business for Women was founded to help ladies build relationships that would support their growth professionally and personally. Many of our members will tell you they've made lifelong friends here.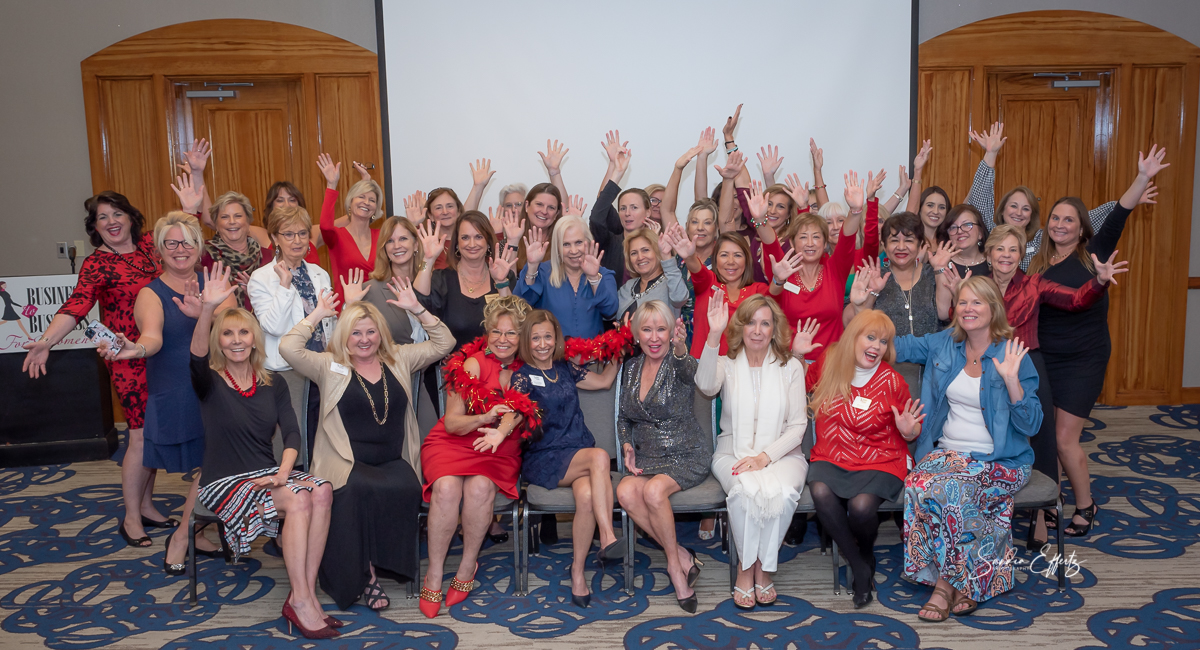 Become a member
,Our name says "Business to Business for Women," however, we are much more than that! We welcome you to join this amazing group of professional women. We do not limit the number of or have any restrictions on members in any one type of business.
Business to Business For Women takes trusted, professional relationships to a whole new level. What started as networking evolved into trusted friends for life.